Welcome to Limelite Balloons
Limelite Balloons is a Hot Air Balloon Manufacturing Company operating out of Bloomington, Indiana and servicing the entire ballooning community.  Here at Limelite Balloons, we believe that ballooning should be a sport for everyone, from the average enthusiast who struggles to keep up with the ever-rising costs of aviation to the wealthy hobbyist.  While we work to keep costs down, we continuously work to raise the bar for durability and safety.  As you look though our site you'll learn about our various services, ranging from hot air balloon repair and rebuilding to new hot air balloon manufacturing under the Light Sport Category.
Our Mission
Our goal is to provide the highest quality Light Sport Hot Air Balloon at a reasonable cost to the consumer. Customer safety and satisfaction are our highest priorities. For this reason, Limelite Balloons uses the best American-made, aircraft-quality parts and materials available to create a product that exceeds the safety and quality standards required by the Federal Aviation Administration. Our master craftsmen are committed to constructing individually designed balloons that combine visual appeal with longevity and reliability, unequaled in the ballooning world today.
Andy Richardson | Owner/Builder
Brief overview of our basket making process:
View more videos and pictures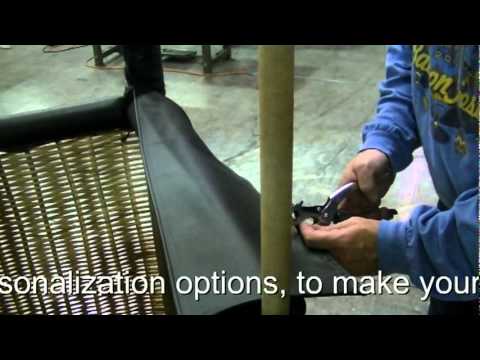 Interested in flying in a hot air balloon? We welcome the opportunity to share our enthusiasm and introduce you to the joy and excitement of a hot air balloon flight.